Published: 2023/09/22
Wales brings its vibrant culture, rich history, and modern innovations to Lyon, France.
This year, the "Wales in France 2023" initiative celebrates the deep-rooted connections between Wales and France, offering a plethora of activities and events that cater to both tourists and expatriates.
From the UNESCO-listed Old Town to the vibrant rugby village, Lyon hosts several events.
Experience the "Celtic Connection": A Journey Through History and Culture
Discover the deep-rooted bonds that Wales shares with France, a connection that dates back centuries.
These events nurture relationships that focus on core values such as climate justice, equality, diversity, bilingualism, and multilingualism in the arts.
Embrace the "Celtic history, traditions, and culture" as the Wales in France Culture Programme 2023 showcases a commitment to the wellbeing of future generations and global responsibility.
Wales in Lyon: A Hub of Cultural Events
Lyon is ready to host a series of events as part of the Wales in France 2023 initiative.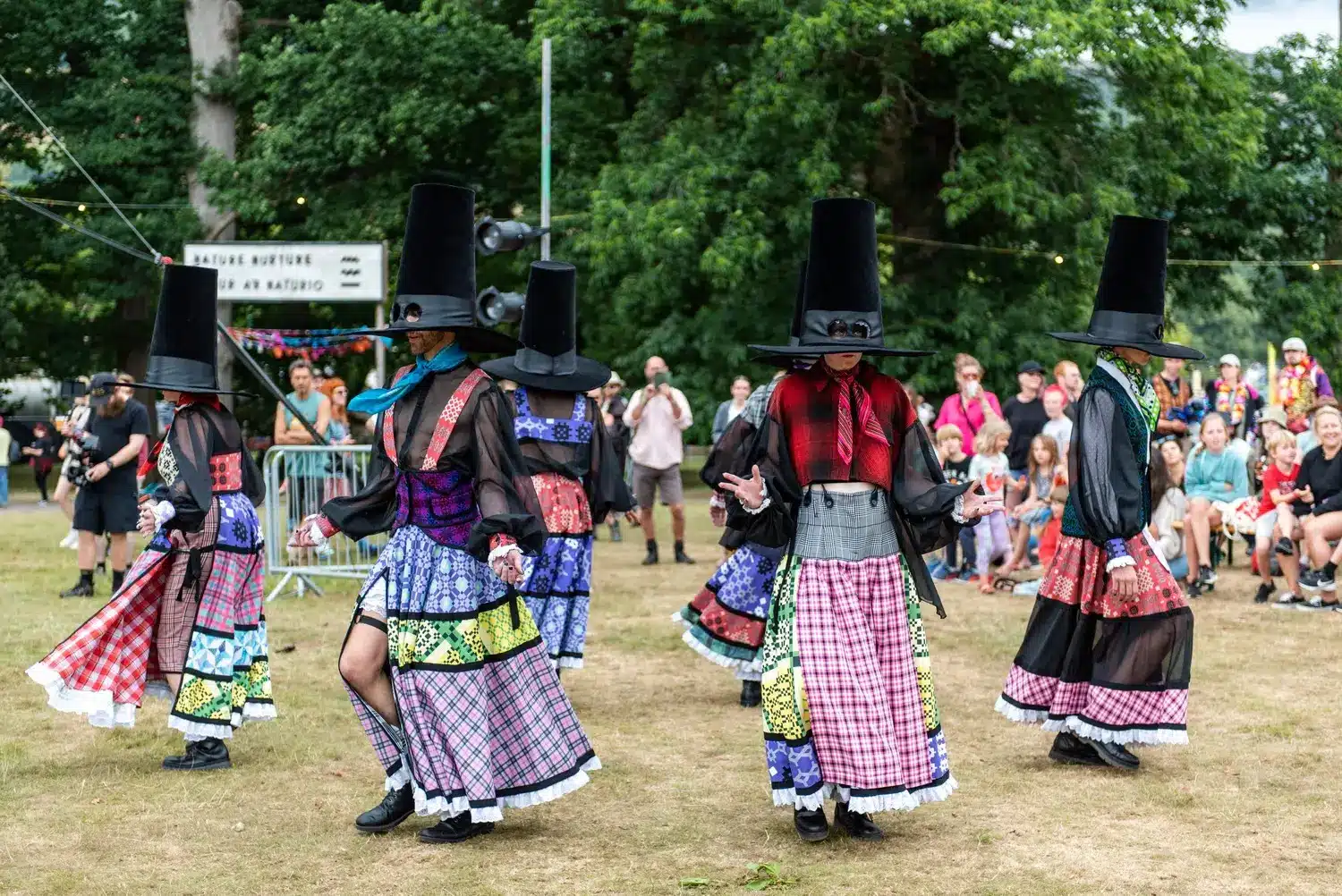 Be sure to catch the performances by the Carmarthenshire youth choir Hafodwennog and Osian Meilir's Qwerin performance at the rugby village in Lyon.
Dai Baker, Aelwyd Hafodwenog adds; "For us members of Aelwyd Hafodwenog, this is a once-in-a-lifetime opportunity for our choir. Not only is this a unique trip to celebrate and support our national team's campaign in the Rugby World Cup, but we'll also be sharing our language and culture with the world as ambassadors of the Urdd and Wales."
Unleash the Artist Within: Osian Meilir presents Qwerin at the Dance Biennial 2023
Qwerin is set to grace the "Cool People"-hosted party at the Bingo Club (Lyon Dance Biennial) on September 22nd, starting at 8 PM at the Fagor factories.
Embodying a harmonious fusion of traditional Welsh folk dance elements and the dynamic vibe of Queer nightlife, QWERIN presents a modern dance spectacle that explores and celebrates Queerness and Welsh identity through a rich cultural narrative.
Accompanied by an exclusive soundtrack from notable Welsh artists and featuring modern interpretations of traditional Welsh garments, the performance guarantees a feast for all senses.
These events in Lyon showcase the artistic diversity and cultural richness that Wales has to offer.
They are scheduled to take place on the following dates:
22nd September: Qwerin at Club Bingo, La Biennale de la Danse Lyon, 8:00PM
24th September: Côr Hafodwenog at the Rugby Village, Lyon
24th September: Qwerin at Rugby Village, Lyon
25th September: Jessica Robinson reception at Welsh Government event in Lyon
Make sure to mark these dates and immerse yourself in a cultural extravaganza that celebrates the friendship and cooperation between Wales and France.