Profile
A Marketing and Communications specialist, a travel-addict and a white-moustache nerd, I was born and raised in Armenia, travelled a little bit around the world, and, by chance or by choice, I ended up in Lyon for my Master's degree in 2017. It has been a love story ever since that I am willing to share with as many people as possible, because one can do nothing but love Lyon. This is Lyon – the way it is!
Posts by Anatoli Chernyaev:
Fred Crouzet has blogged 41 posts
Our contributor Anatoli enjoyed a Lyon Boat Trip and dining experience commented in English!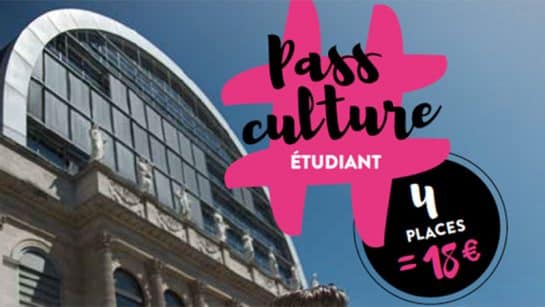 Just like when visiting any new place for the first time, especially on a very special occasion such as doing your Master's abroad, I had my fears — well, anxieties — about the student life in Lyon. Luckily for me, it turned out to be one of the most memorable and, to my surprise, comfortable […]